Pia Arke | Point of No Return. Attunement of Attention
24.04 – 20.06.2021
Presenting NART 2021 annual exhibition Point of No Return. Attunement of Attention participating artist:
PIA ARKE (1958–2007) was a Kalaaleq (Greenlandic Inuit) and Danish visual and performance artist, writer and photographer. Born into two cultures, but never being "Inuit" or "Danish" enough to belong fully to either, Arke made her personal and family history the centre of her artistic work. She often repurposed historical archival materials like maps, photos and writings by Nordic colonial officers, scientists and explorers, and is one of the first postcolonial thinkers of the Nordic region. Her art sharply critiques and ridicules the projected exoticism, eroticism and savageness white culture projected on Greenland's people and landscapes. While the history she reworked was largely violent, and marked by displacement, there is humour and wittiness in her art. She believed that genuine human connection could override the fear and desire people project on those who seem different.
At the exhibition you can see Arke's video Arctic Hysteria (1996).
Image courtesy of Louisiana Museum of Modern Art.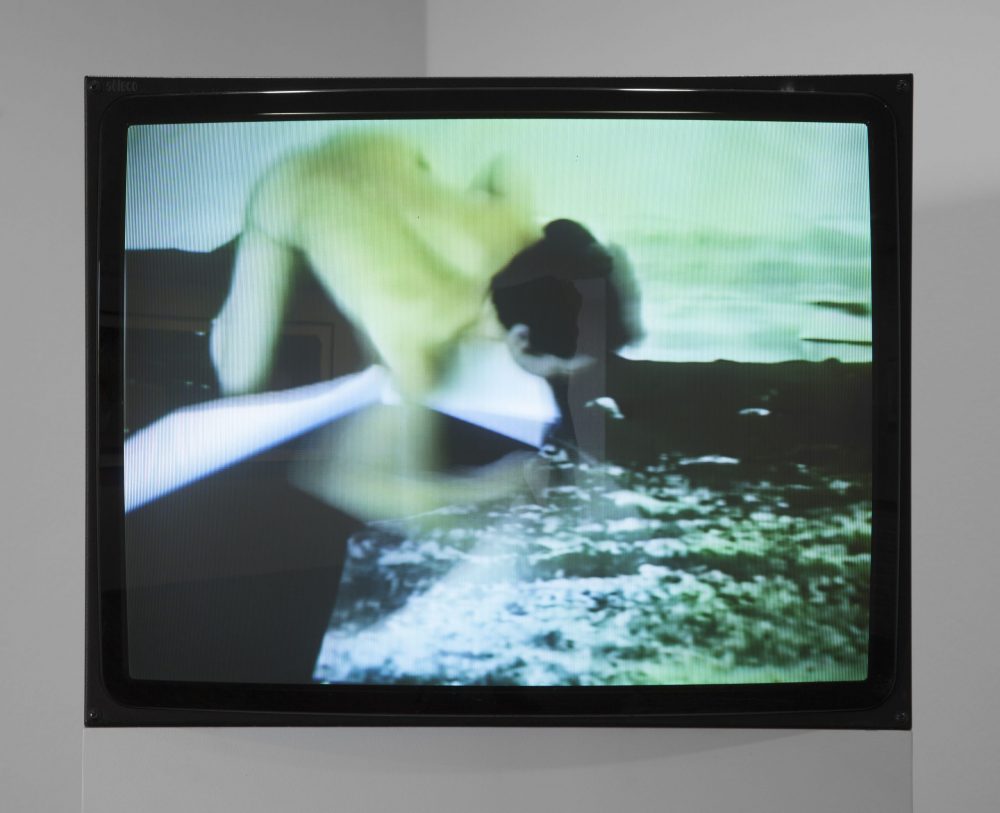 Pia Arke | Point of No Return. Attunement of Attention
/ GL & DK
coverage:
hakaimagazine.com
related events and exhibitions