Nina Schuiki | Point of No Return. Attunement of Attention
24.04 – 20.06.2021
Presenting NART 2021 annual exhibition Point of No Return. Attunement of Attention participating artist:
NINA SCHUIKI (1983) is an artist based in Berlin, Germany. She focuses upon an engagement with spatial structures, temporal phenomena and historical context. Taking the form of installation, sculpture and mixed media work, her investigations open the parameters of perception, making visible the traces of hidden occurrence and that which is already inscribed but escapes attention. Schuiki studied visual arts at the Berlin University of the Arts and photography at the University of Applied Arts in Vienna.
Nina participates in the exhibtion with the artwork brace, brace, brace (2018).
Photo by Tobias Wootton, image courtesy of the artist.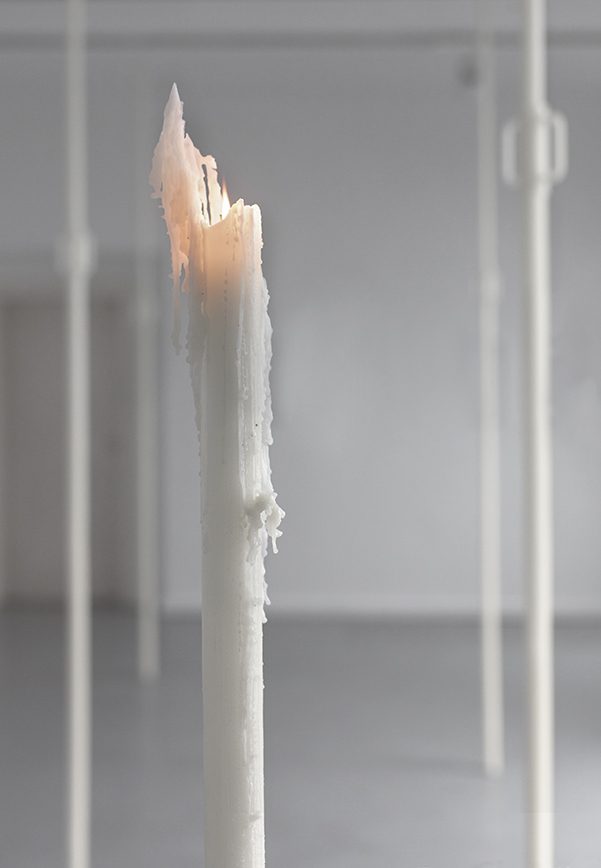 Nina Schuiki | Point of No Return. Attunement of Attention
/ AT
coverage:
ninaschuiki.org
related events and exhibitions