Manfred Dubov | Point of No Return. Attunement of Attention
24.04 – 20.06.2021
Presenting NART 2021 annual exhibition Point of No Return. Attunement of Attention participating artist:
After studying painting at the Estonian Academy of Arts, MANFRED DUBOV (1986) trained to become an ambulance nurse, and since 2021 he works as a First Aid Expert at the Estonian Red Cross. Manfred has used the word "wild" to describe his painting practice. Wild is the everyday state of being human, which he experiences in ambulance crew work and which he analyses in his art. He looks for how to depict strong emotional states, in other words, the ways in which life flows and pulses in us. Painting is a way of life and a meditative practice for studying the inner world. Manfred also paints with words – writes and creates poetry.
Manfred participates in the exhibtion with the artwork Wanderer (2017-2018).
Photo: Manfred Dubov.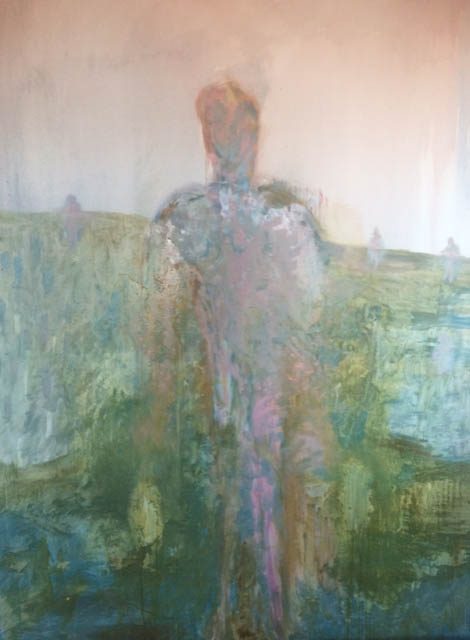 Manfred Dubov | Point of No Return. Attunement of Attention
/ EE
coverage:
manfreddubov.com
related events and exhibitions