Juss Heinsalu | Point of No Return. Attunement of Attention
24.04 – 20.06.2021
Presenting NART 2021 annual exhibition Point of No Return. Attunement of Attention participating artist:
JUSS HEINSALU (1991) lives and works both in Estonia and in Canada. His research-creation process explores the embodiment of life in clay, merging scientific hypothesis, mythological and ethnographic knowledge with material-based studio practice. The artist plays with the materiality of clay and the perception of micro-macro scales, and investigates the prevalent meanings of mineral matter – using raw clay, ceramic elements, optical apparatuses and inventive material combinations. For this exhibition, he has created a series of speculative conditions presenting alternative clay-based lifeforms. Juss holds a degree in ceramics from the Estonian Academy of Arts and received his MFA at NSCAD University in Nova Scotia, Canada. He has recently returned to EKA for additional studies in the field of interior architecture. He has actively participated in various projects and exhibitions across Europe and North America.
Juss participates in the exhibtion with the commissioned artwork standby replacement redundancy (2021).
Photo: Juss Heinsalu.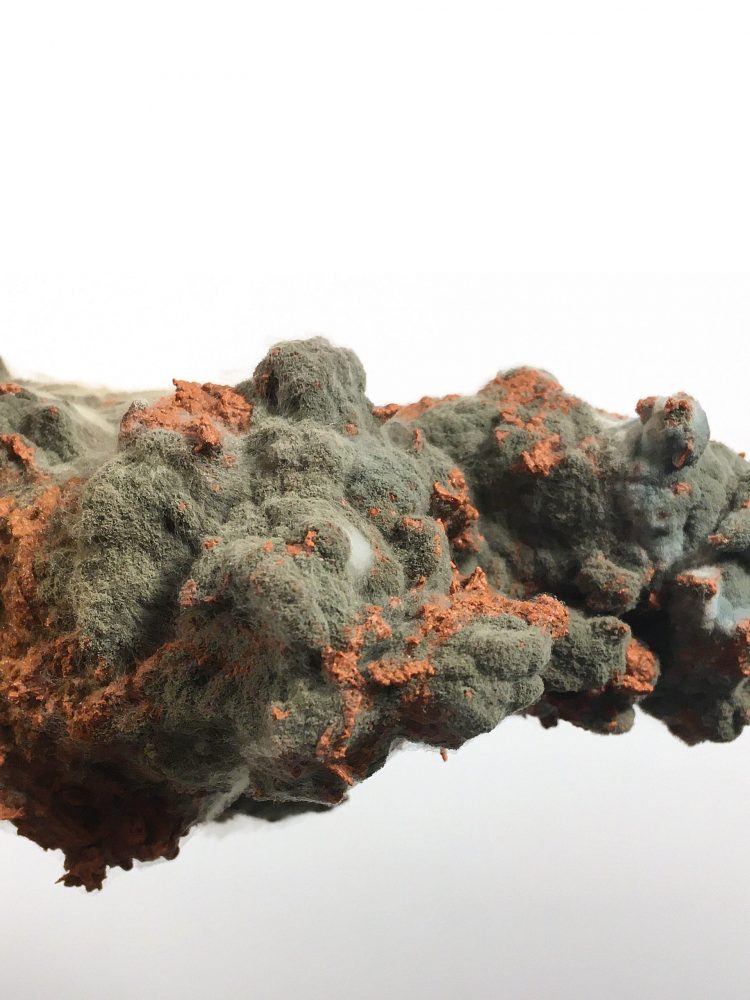 Juss Heinsalu | Point of No Return. Attunement of Attention
/ EE
coverage:
jussheinsalu.eu
related events and exhibitions