Hannah Mevis | Point of No Return. Attunement of Attention
24.04 – 20.06.2021
Presenting NART 2021 annual exhibition Point of No Return. Attunement of Attention participating artist:
HANNAH MEVIS (1989) comes from somewhere and – most likely – will go somewhere else. The peak of creativity was reached when eating a bug in her parents' garden. The great success of work is when it occurs as nothing to the one, too intimate to the other, reminds someone of their birthday party, leads someone to decode into the child's mother tongue, builds a base for exchange and remains as a blurry memory of something that could be experienced through presence. Often, she is not there but even if she is, it could be that her mind has taken her to another place, a new medium, an unknown circumstance of truths.
Hannah participates in the exhibtion with the artwork welcome in the bubble _ enter at own risk (2019).
Photo by Ingel Vaikla, image courtesy of the artist.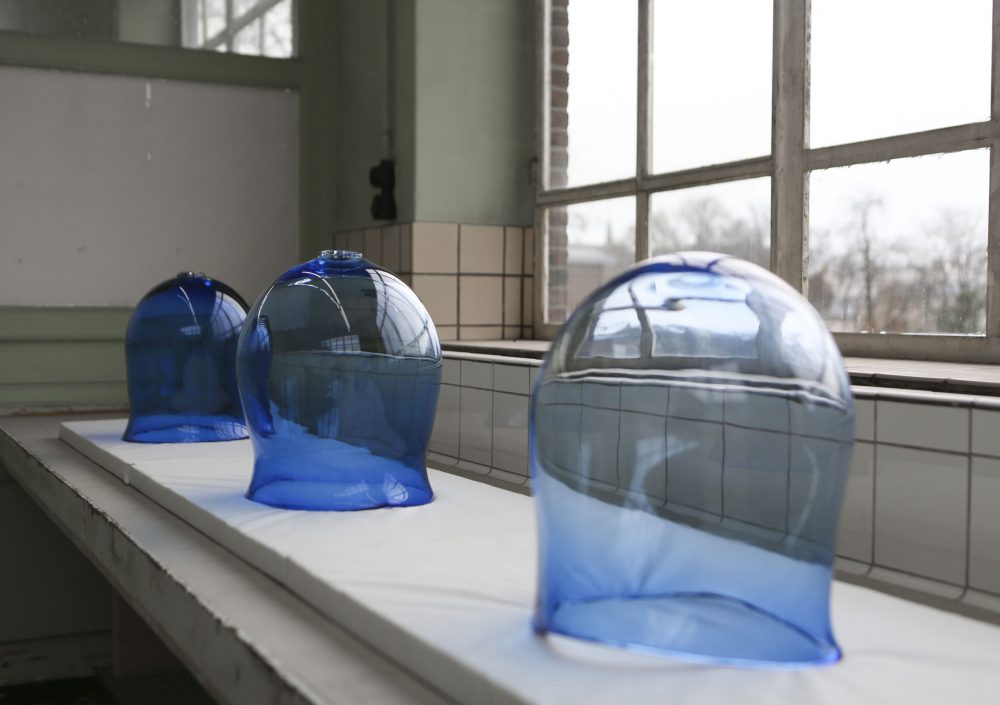 Hannah Mevis | Point of No Return. Attunement of Attention
/ DE
coverage:
hannahmevis.de
related events and exhibitions