Flora Reznik | Point of No Return. Attunement of Attention
24.04 – 20.06.2021
Presenting NART 2021 annual exhibition Point of No Return. Attunement of Attention participating artist:
FLORA REZNIK (1986) is a visual artist, researcher and videographer wit a background in Philosophy. Born in Argentina, she is currently based in The Hague, The Netherlands. Her work investigates issues of groundedness, territory and identity. Her projects are non-medium bound and often incorporate video, text and performance into an installation. Flora also facilitates interdisciplinary learning experiences. She co-organizes The Reading Room, a series of events engaging artists with scholars, and is the artistic director of Unknown Grounds, a performative symposium and publication around the issue of "open-community".
Flora participates in the exhibtion with the artwork Change in Y, Change in X (2019).
Photo by Flora Reznik.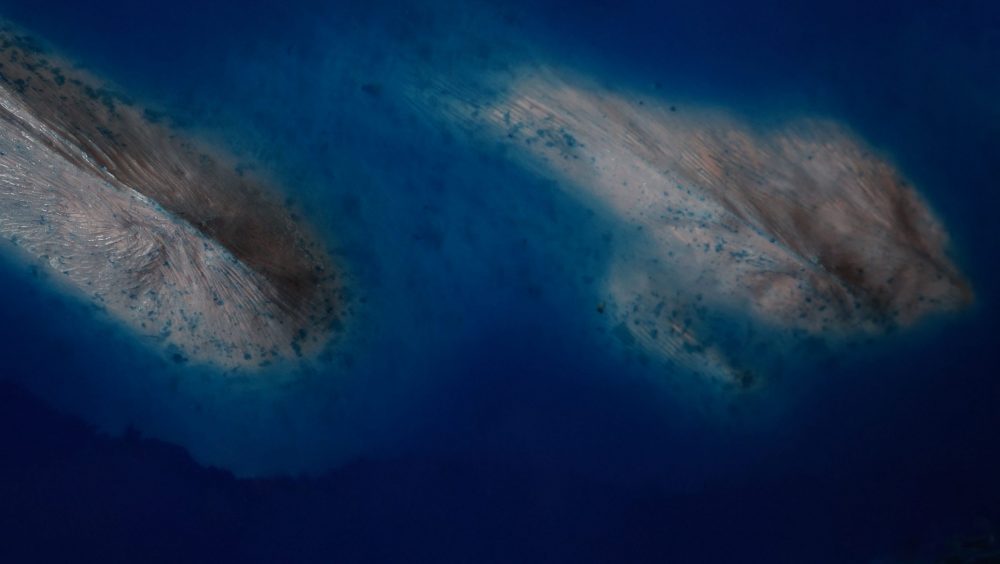 Flora Reznik | Point of No Return. Attunement of Attention
/ AR
coverage:
florareznik.com
related events and exhibitions