Arno Peeters and Iris Honderdos
(Netherlands)
15.11 – 01.01.2023
//BIO
Iris Honderdos (film, photography, installations) and Arno Peeters (multimedia and sound) are 'community based' artists and they have a worldwide experience in this field.
Since 2003 they live and work together and collaborated on projects in the Czech Republic with former miners and their wives, in the Ukraine during the Orange Revolution and worked extensively in North-Vietnam with HIV infected women and female ex-drug users. More recent projects took them to Bulgaria, Norway, Peru and Finland. 
//ARTIST STATEMENT
Usually we need about six weeks for this process: Meeting people of the surrounded communities, development of an art project, the actual work on an installation and/or performance and the final presentation. We start with exploring the surrounding communities to find the best possible way to connect with a specific group that could benefit from a community art project.
//EXPERIENCE AT NART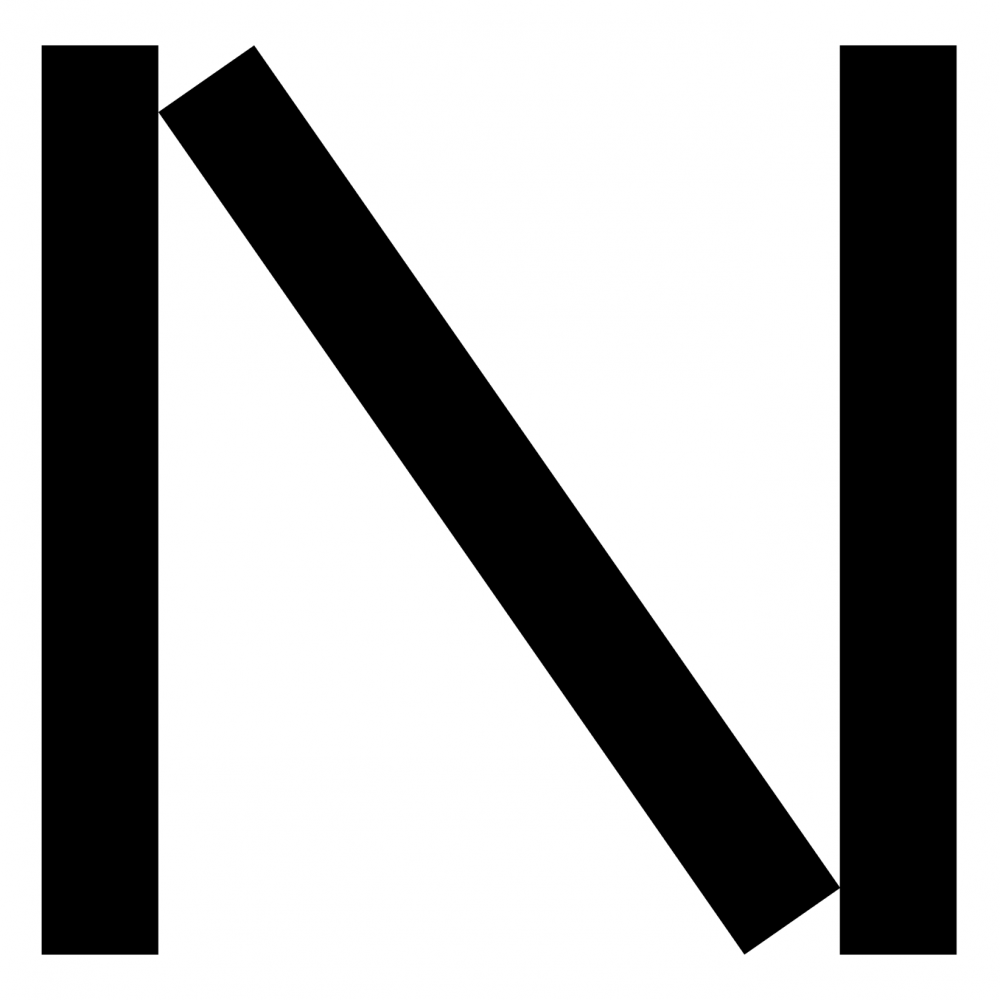 Arno Peeters and Iris Honderdos
Installation, film, photography and sound design
coverage:
tapetv.nl